Informative WMdoll ROS heads review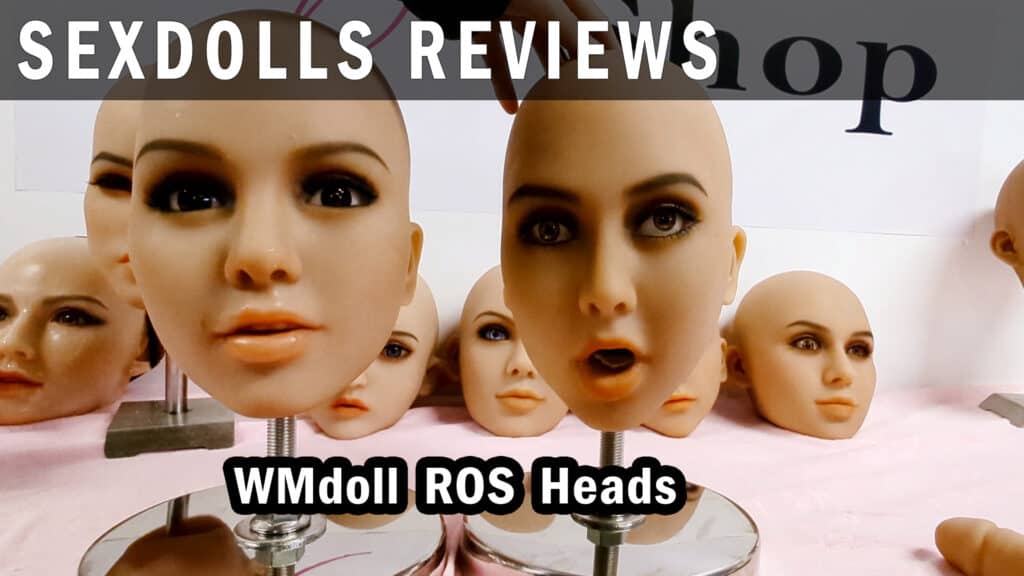 WMdoll is surely one of the most prestigious factories in China. They are well-known and established and their dolls are well built and durable.
I finally could review a few of their ROS heads. As I write these lines, WMdoll is so overwehlmed by the demand that they have a 1.5 month backlog producing these heads.
WMdoll ROS heads review
Tradionally, oral sex with a sex doll is done by inserting your penis into a mouth with a strechable hole. The principle is very similar to a vagina. It is a hole that adapts to your penis.
That wasn't very realistic so some companies came with a concept of an opening mouth with movable jaws. The very first company to do this was GameLady. There was a big ussie though: The head with movable jaws looked complately different than the one with a traditional mouth ven though it was the same model.

That is why we were very anxious to see WM's version of the movable jaws: their ROS (Real Oral Sex) heads. Good news: WMdoll's ROS heads look fantastic!
Watch our WMdoll ROS head review video below
OUR LATEST SEX DOLL REVIEWS ARE HERE!
You will find a list of the current available ROS heads here
Pros & Cons
Great enhancement!
Soft theeth
Easy to use
Integrated tongue
The jaws articulations seem to be sturdy
New product - we do not know about the durability
Eyes are still buldging
Not very deep