Fantastic review of a fantastic doll!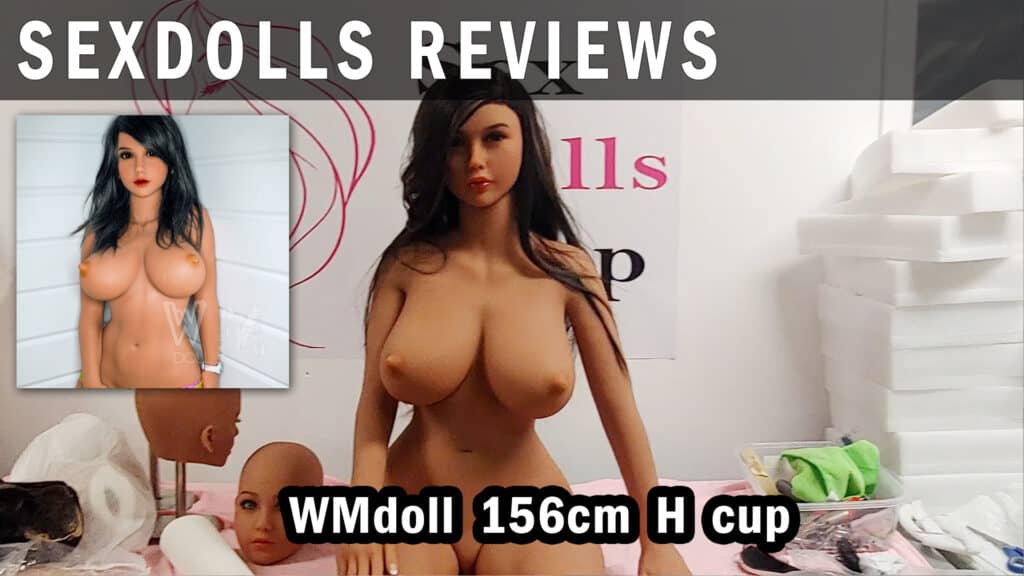 wmdoll 156cm h cup review
WMdoll is surely one of the most prestigious factories in China. They are well-known and established and their dolls are well built and durable.
| | |
| --- | --- |
| BRAND: Original WMDOLL | MATERIAL: TPE |
| HEIGHT: 5'1 (156cm) | BRA SIZE: H |
| WEIGHT: 87 pound (39.5kg) | VAGINA DEPT: 7″ (18cm) |
| BUST: 36.6″ (93cm) | ANAL DEPT: 6.7″ (17cm) |
| FOOT: 8″ (20.5cm) | ORAL DEPT: 5.5″ (14cm) |
| WAIST: 21.2″ (54cm) | HIP: 37.7″ (96cm) |
Here is our 10 points wmdoll 156cm H cup review:


1. Promotion pictures likeness: 9/10
The body is almost exactly the same, the only difference are the boobs. The model I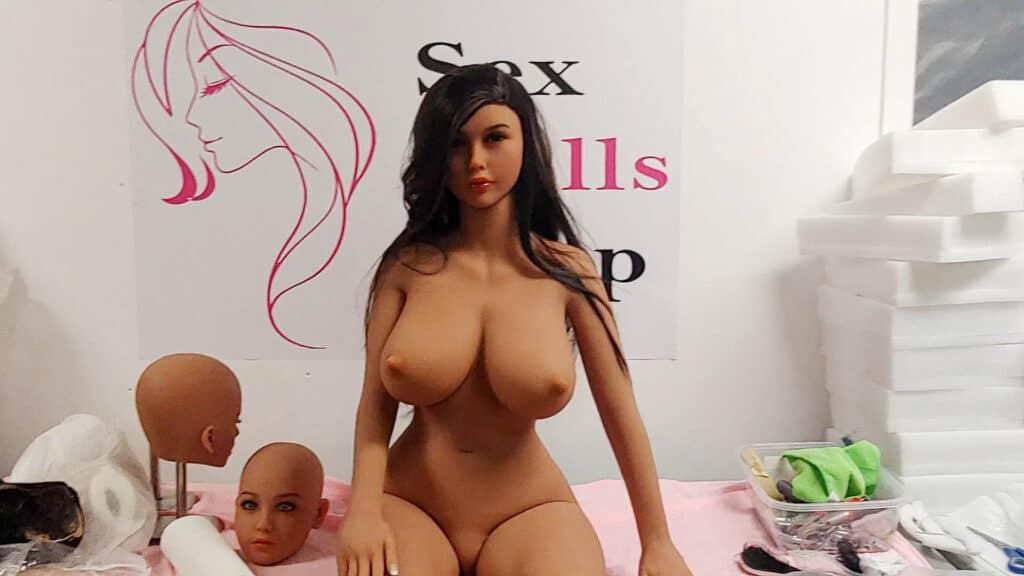 2. Skin: 9/10
This doll has the ultra-soft skin. It is extremely soft, very pleasant to touch. The biggest advantage of the ultra-soft skin is having the a butt that giggles. That being said, it won't giggle as much as a real butt, however, it will giggle.

As always, please keep in mind that the ultra-soft skin, is much more fragile than the default skin and thus, it is more prone to scratches and tears. Nothing you can't repair yourself if your are a handy person.


3. Boobs: 9/10
I really like these boobs. The feel is really natural and they have big suckable nipples. You have surely noted that they sag a little more than the ones on the promotion pictures. This is because of the ultra-soft skin. If you wish to have boobs exactly like the ones on the promotion pictures, you will need to take the default skin option.


4. Labia realism: 6/10
Half way there! I have seen much better, I have also seen worst. It doesn't look like a hole with some labia drawed around it but it is not far from that either.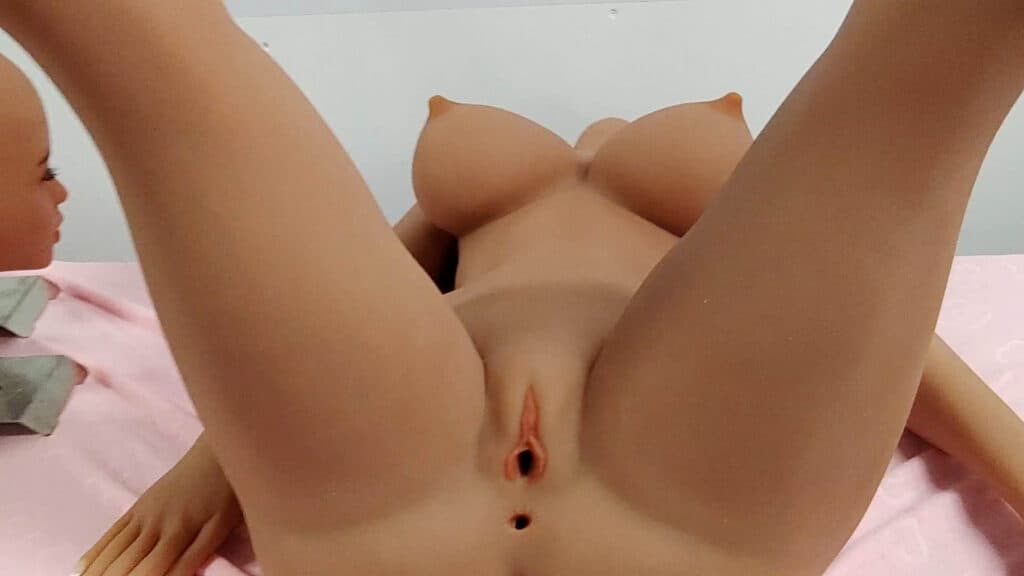 wmdoll 156cm h cup review


5. Butt realism: 8/10
She has a big athetic butt. I somehow always had the feeling that this model was chubby. She is not. She more on the athelic range. She has muscular tighs, slim waste and an atheltic butt.



6. Hands: 9/10
Well done! Pretty realistic. The hands articulated fingers are fantastic. They need to come up with a solution to have the fingers stop poking out of the fingers to get a perfect note.


7. Holes placement: 6/10
The LHP (Love Holes Placement) is not accurate. It is actually one of the last models that were made with inaccurate holes placement. All their newest models have correct LHP.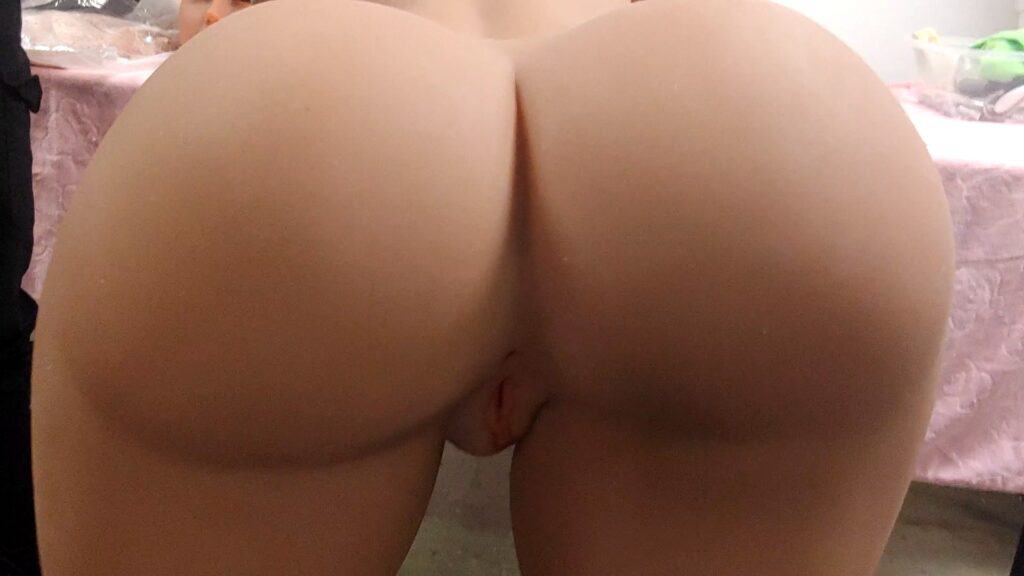 8. Weight: 6/10
At 92lbs (40kg), she is on the heavy side. You need to make sure that you can carry that type of weight before buying her.

wmdoll 156cm h cup review
9. Articulation: 10/10
WMdoll always perfectly adjust the articulations on their dolls. They are not too stiff, not too loose, the legs are stiffer than the arms because they support more weight, just as it should be.
10. General impression: 8/10
I have always liked that model. She has nice curves and a big sets of boobs, which is always a huge convincing argument for me. This models has head #233 which is a gorgeous head, certainly one of their best looking ones.

If it is your first doll, think twice before going for this one. She is heavy. If you already own a doll and now the drill, you will certainly enjoy her.

Please keep in mind this: If you wish to have her boobs like th eones on the promotion pictures, you will need to order her with the default skin.

Watch our wmdoll 156cm h cup review video below
You can look at the full video review here below.
Pros & Cons
Very Attractive Model
Well adjusted articulations
Great WM work craft, as usual
Looks Like The Marketing Pictures
Heavy doll
Unrealistic Holes Placement - Good For Missionary's Position Sex, Makes It More Complicated For The Doggy Style