Most people looking for a sex doll are facing a huge problem: they must invest a big amount of money in something they have no access to. They can't see, feel or test the merchandise before they buy.

On top of not being able to check and test before they buy, there are very few serious sex doll vendors that actually have a real stock of sex dolls and can inform you because they have first-hand experience with sex dolls. We are one of them.
We can offer you sex dolls reviews because we do have direct access to them: We have 200 of them in-stock in our warehouse.
Sex dolls reviews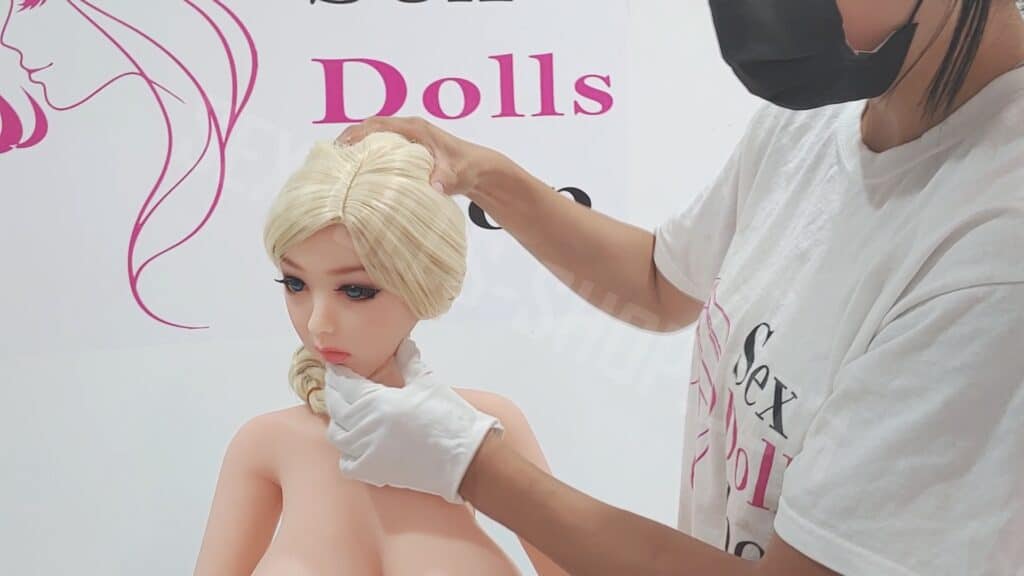 Here is your chance to actually see what sex dolls really look like. Here is your chance to talk with a team of people that work with sex dolls each day. We repair them, we prepare them for shipping, we clean them, we do the makeup, etc.
You can watch our sex dolls review videos and ask us any questions you wish. We will reply as soon as we can. Please note that we only reply on weekdays.
You will find all of our reviews here.
Here are some of our latest sex dolls reviews
VIEW ALL OUR LATEST REVIEWS HERE