Interesting WMdoll ROS heads review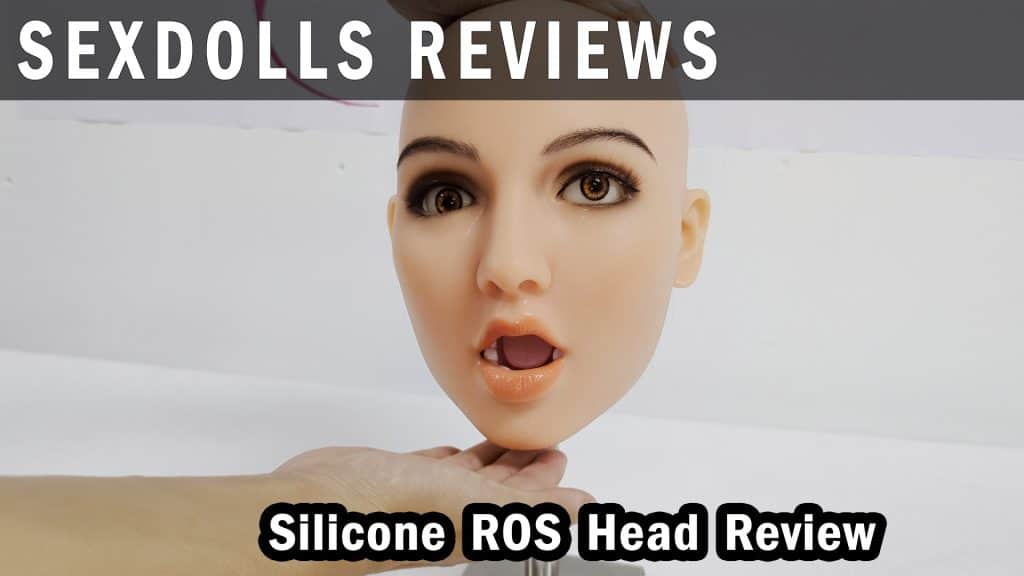 Angelkiss (or AKdoll) is a sister brand of WMdoll which is surely one of the most prestigious factories in China. They are well-known and established and their dolls are well built and durable.
Angelkiss is specialized in making silicone dolls and they have just launched their ROS head which is a head with movable jaws that allow the mouth to open and thus offers more realistic ora
Silicone ROS heads review
Tradionally, oral sex with a sex doll is done by inserting your penis into a mouth with a strechable hole. The principle is very similar to a vagina. It is a hole that adapts to your penis.
That wasn't very realistic so some companies came with a concept of an opening mouth with movable jaws. The very first company to do this was GameLady. There was a big ussie though: The head with movable jaws looked complately different than the one with a traditional mouth ven though it was the same model.

What stroke me as very interesting is that they produced their silicone ROS head with implanted eyebrows. Usually, factories avoid doing this because softer silicone would not be able to retain hair that is implanted and they would fall off rapidly.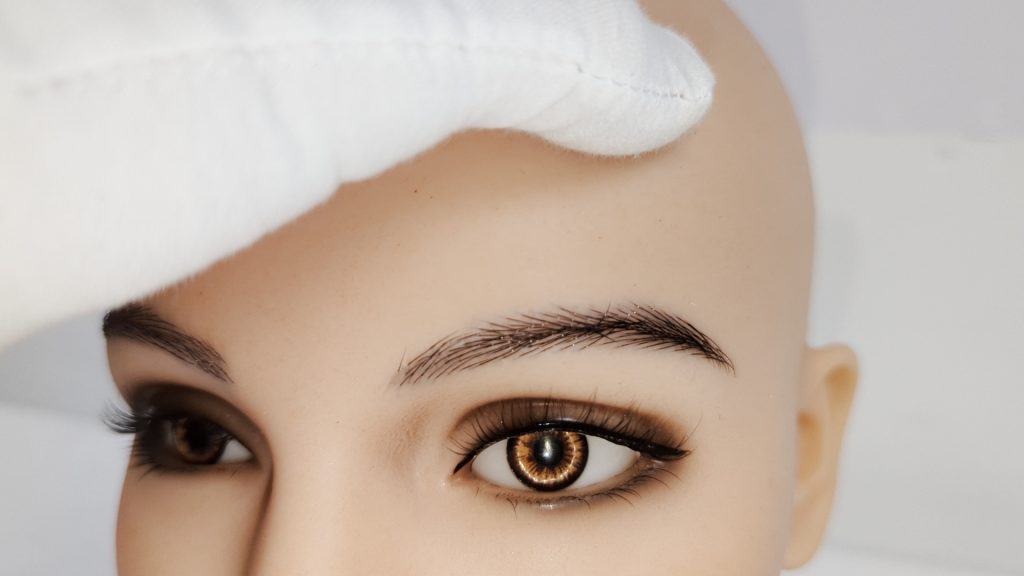 Silicone ROS heads review
The mouth structure is very well reproduced, the theeth are made with soft silicone to prevent yourself from injuries and the tongue is very soft. Unlike the ROS head from Gamelady, the theeth are not removable.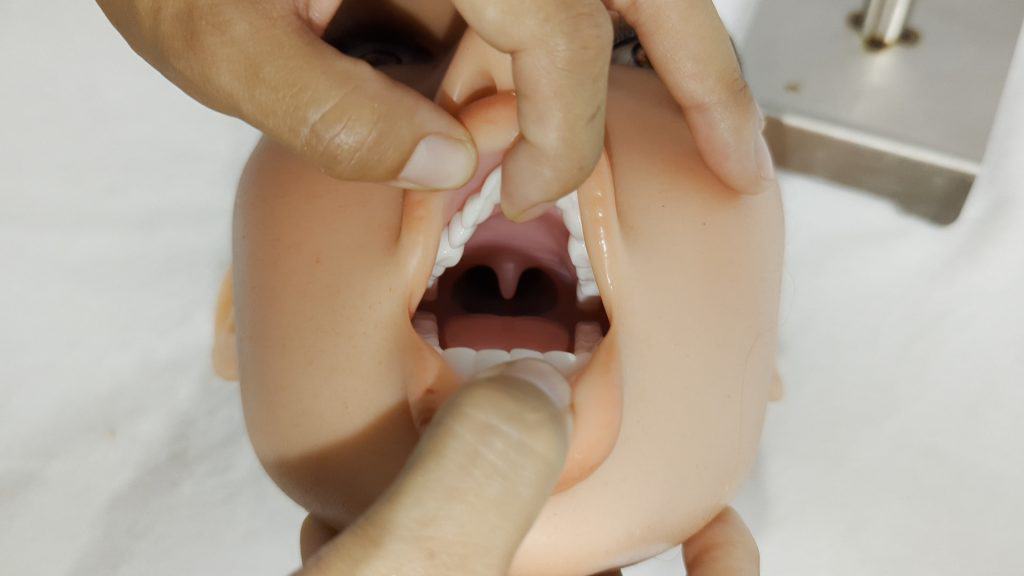 The mouth's dept is 3.5in and the back of the mouth is textured to give you more pleasure. Only drawback: The head weighs about 10lbs.
Silicone ROS heads review
The Silicone ROS head by Angelkiss is definitely a super feature. Like every feature that is brand new, we just do not know yet how it will hold the time test.
Watch our Silicone ROS heads review video below
OUR LATEST SEX DOLL REVIEWS ARE HERE!
You are welcome to browser our dolls for sale here
Pros & Cons
Great enhancement!
Soft theeth
Easy to use
Integrated tongue
The jaws articulations seem to be sturdy
Implanted eyebrows
No buldging eyes
New product - we do not know about the durability
Heavy head